Senayan City come back to held the sixth Fashion Nation 2012.
The opening night toned up with four of the top Indonesian fashion designer
-Priyo Oktaviano, Sapto Djojokartiko, Denny Wirawan and Ronald V. Gaghana-
brings a wonder to the fullest show.
Fashion Nation "Noir et Blanc" The Ultimate Style
present a style, luxury, and elegance,
will be held from 11 to 22 April 2012.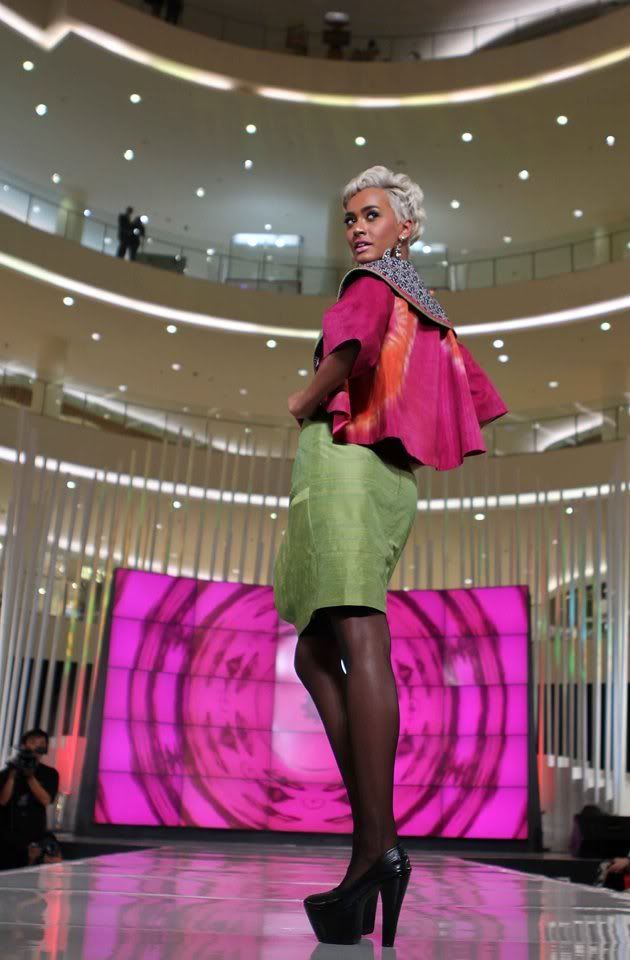 Denny Wirawan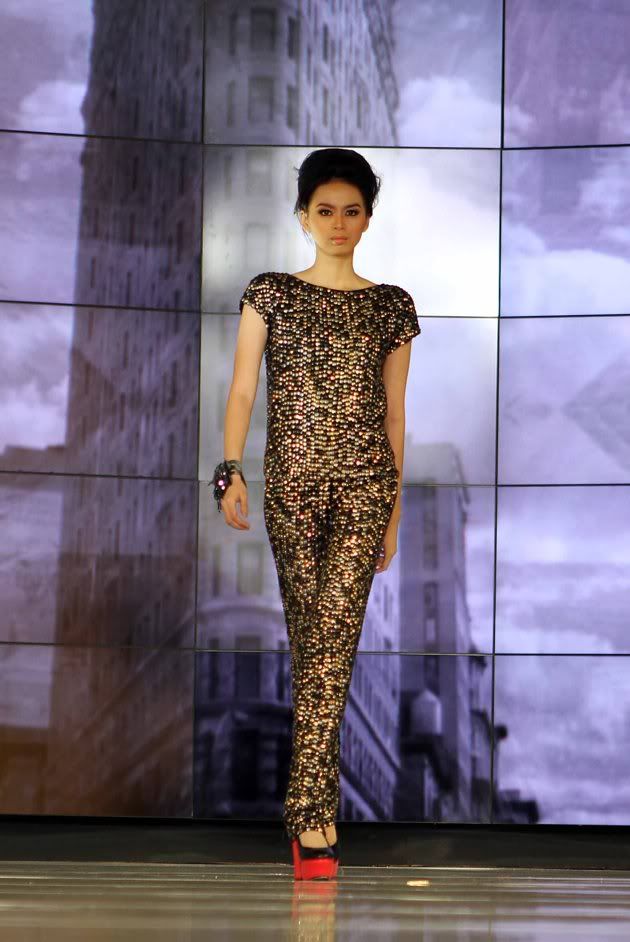 Ronald V. Gaghana
Priyo Oktaviano
Sapto Djojokartiko
Thank you Sapto Djojokartiko for the invitation :)
(Photos: Yahoo Indonesia)