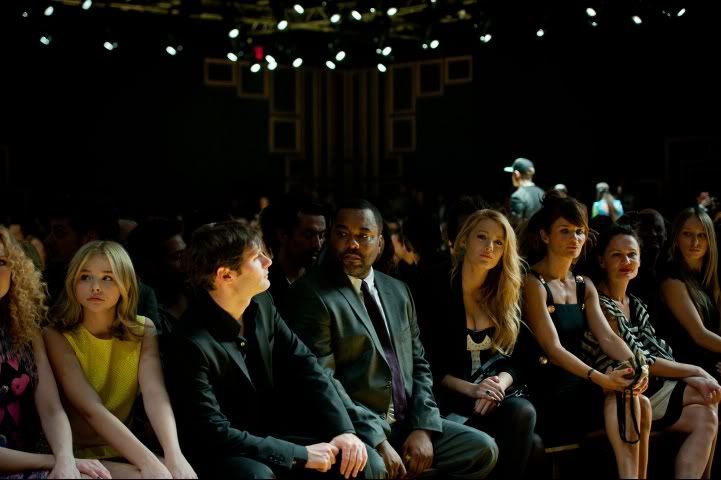 Mark Ronson, Chace Crawford, Nicki Minaj and amongst others, turned out in New York last night to join Donatella Versace for the launch of Versace's H&M and will hit stores on November 17, 2011.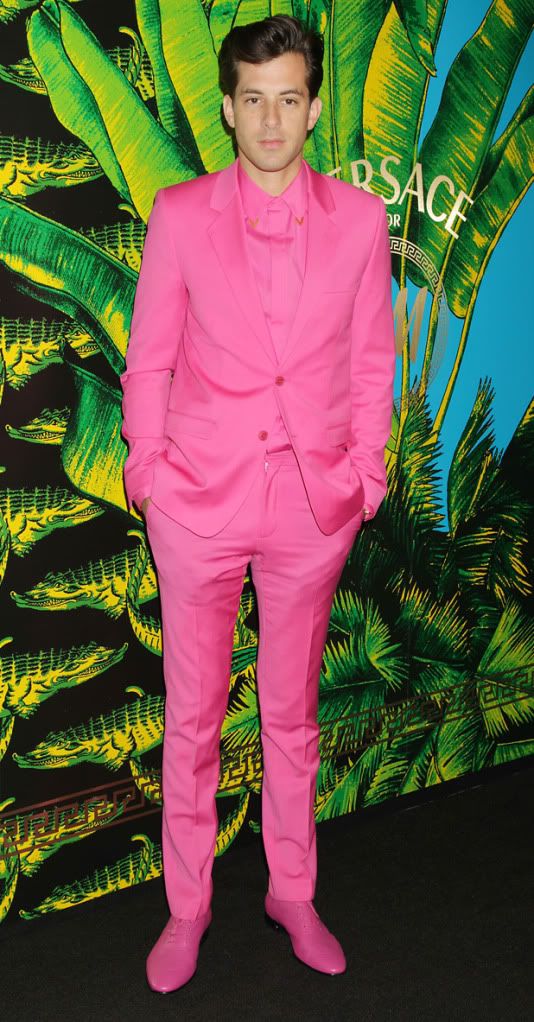 Mark Ronson from head to toe in the shocking pink suit and shoes.
Chace Crawford in black suit.
Who do you think is the best dressed? I'm very inerested with the pink suit, but also Nicki Minaj attract of my atenttion.