Since I love the price tag, Zara is one of my favorite. Offering high fashion solutions at street market prices (call it my 'smart shopping' budgeting) hahaha. Their November collection offer quite a good selection of neutral pieces with a few outstanding ones to mix and match.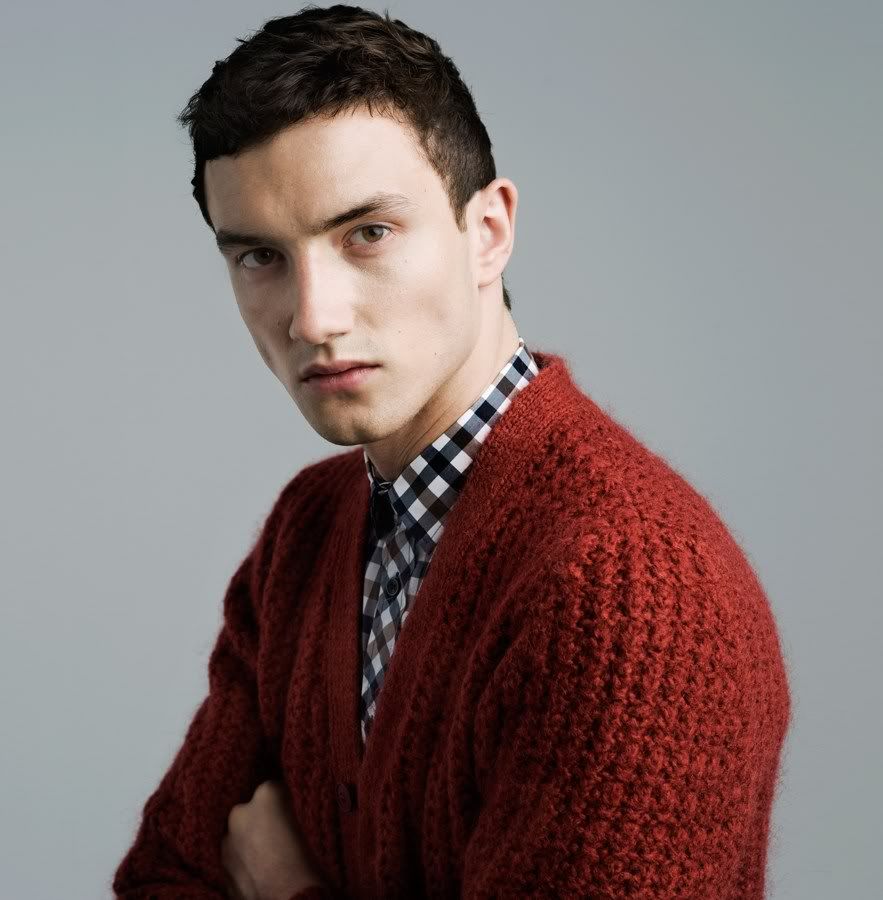 Neoprene Burgundy Blazer with Piped Seams.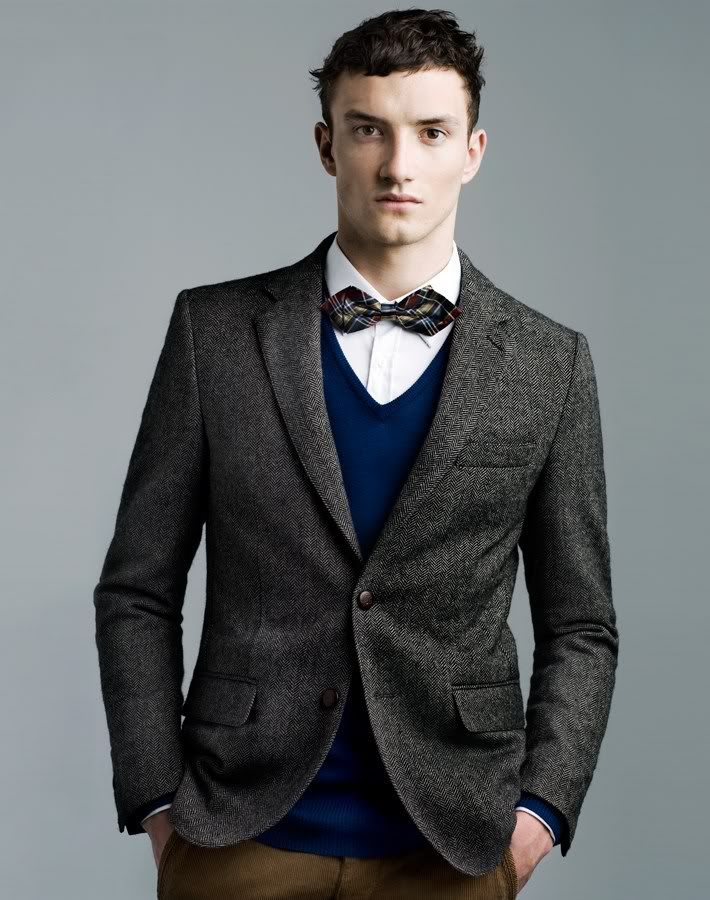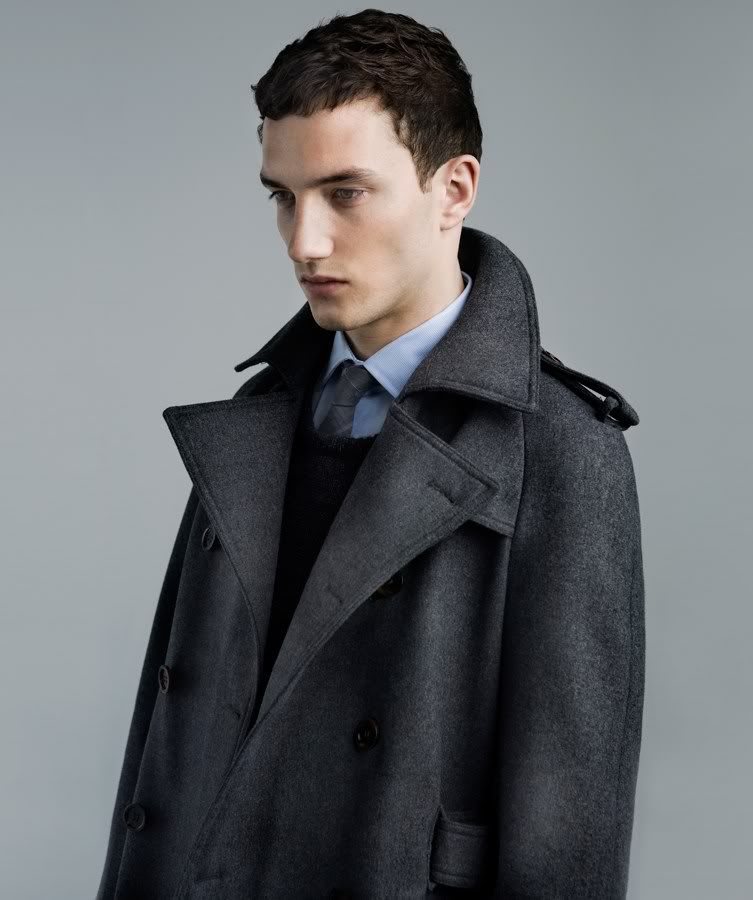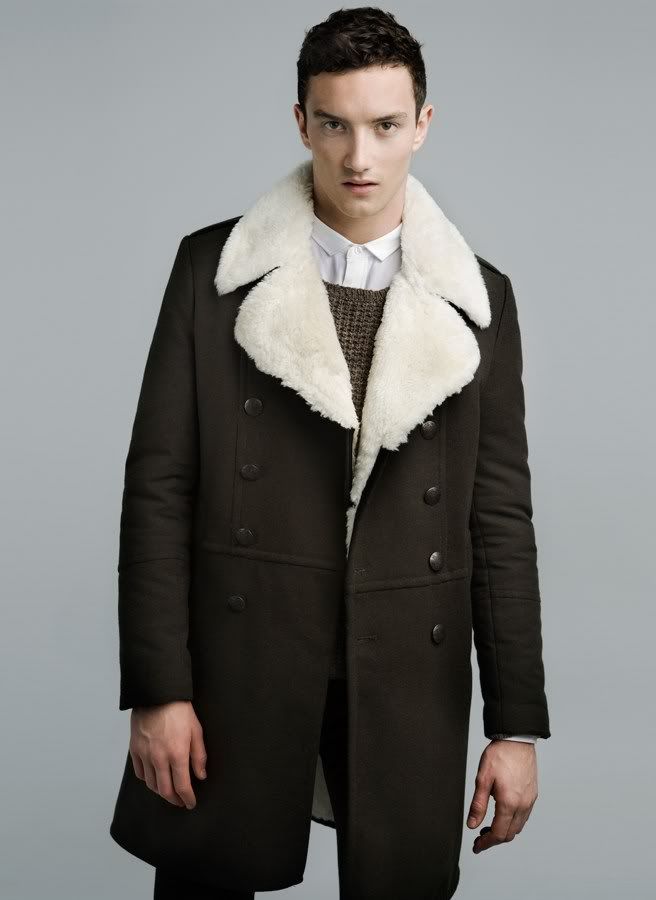 Mohair Cardigan with Elbow Patches.
Double Breasted Military Coat.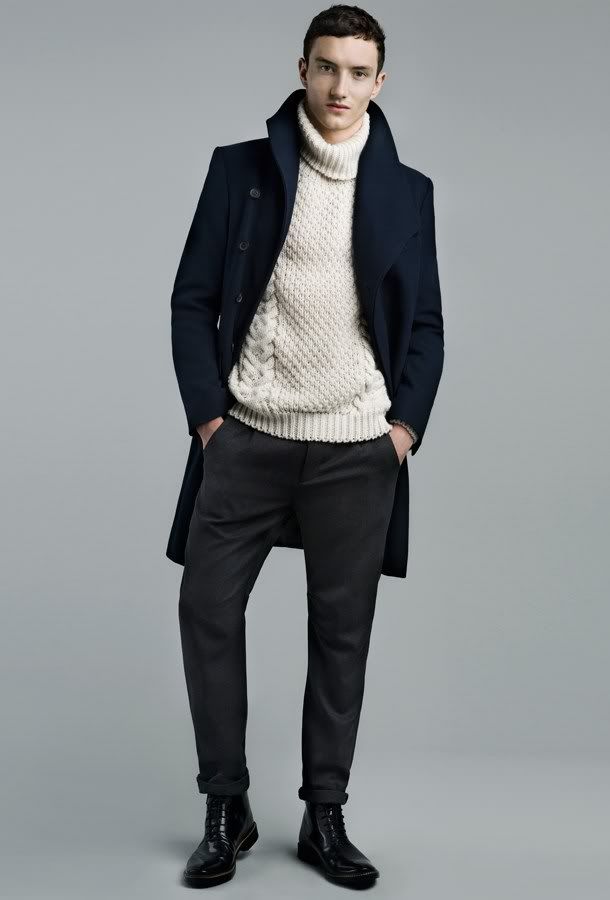 Cable Knit Polo Neck Sweater.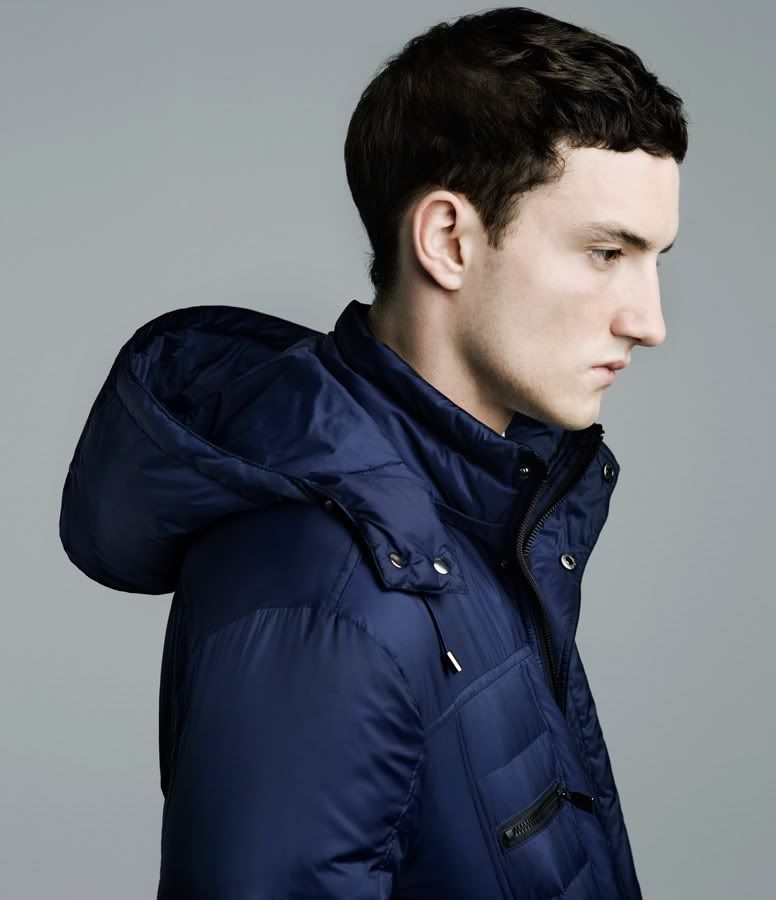 Which look catches your eye most this time?
I love the Red Wool Pullover, and Burgundy Blazer, and the Military Coat and.....oh! I love all the collection.