Angkringan culture is legendary in all corners of the Yogyakarta.
One of the legendary beverage menu that you must try is Kopi Joss.
Hot black coffee plus a piece of "arang panas".
A fun place to have a quality time with friends and enjoy a friendly evening in Jogja.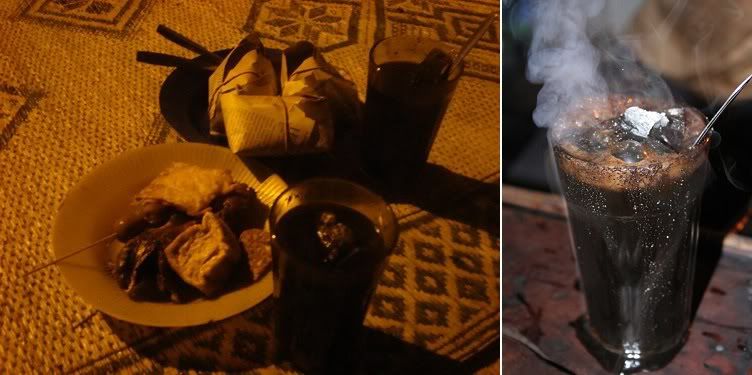 "Ngangkring 'till drop"
I love this moment of my life :)