And this is a very exciting second day...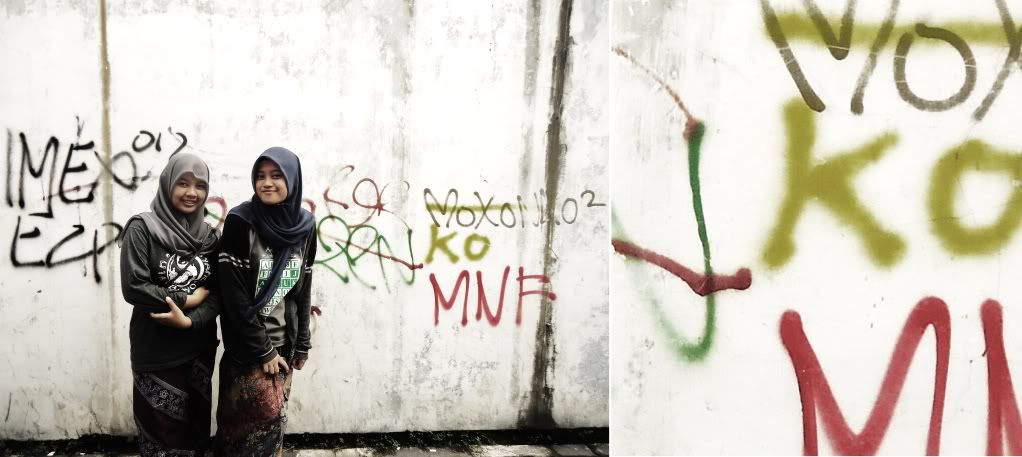 Looking for breakfast around Gadjah Mada University
with the newly-purchased-clothes in Malioboro last night.
This is a true backpacker, hahaha. (and there's also crowded market Sunmor - Sunday Morning)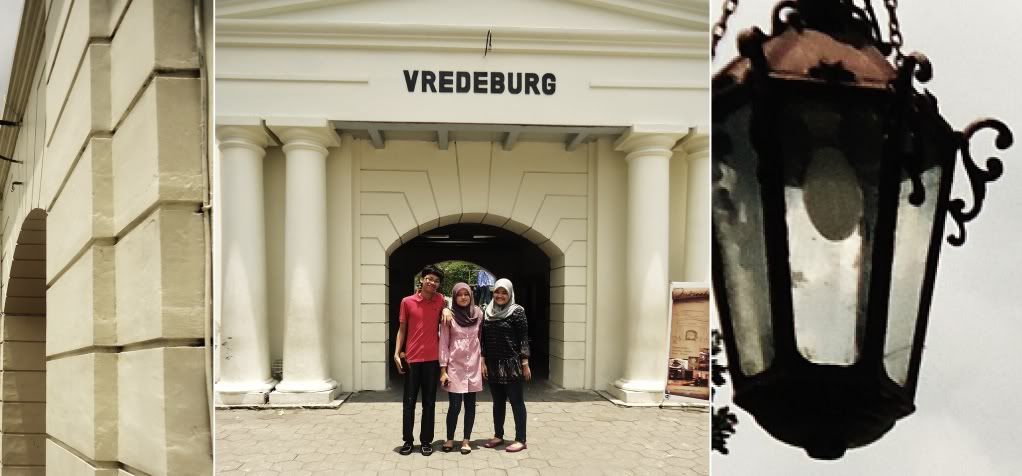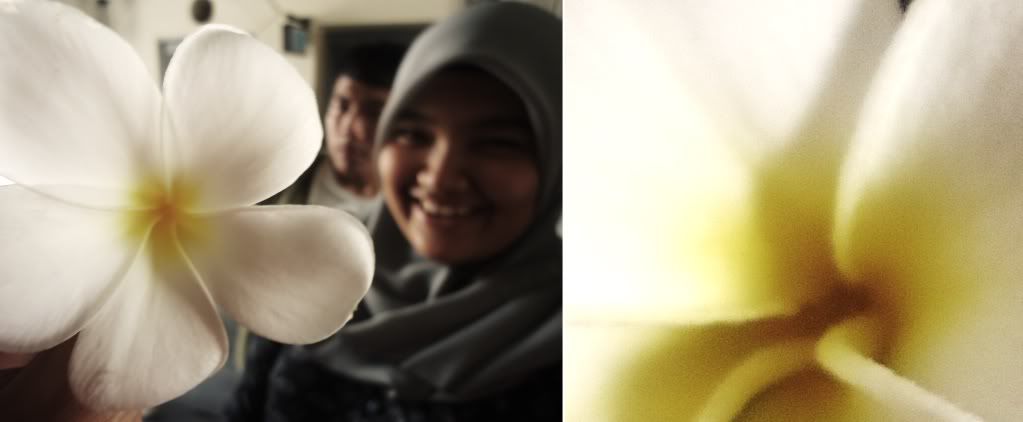 In the hot day but a very comfortable atmosphere with javanese culture everywhere,
we headed Vredeburg museum.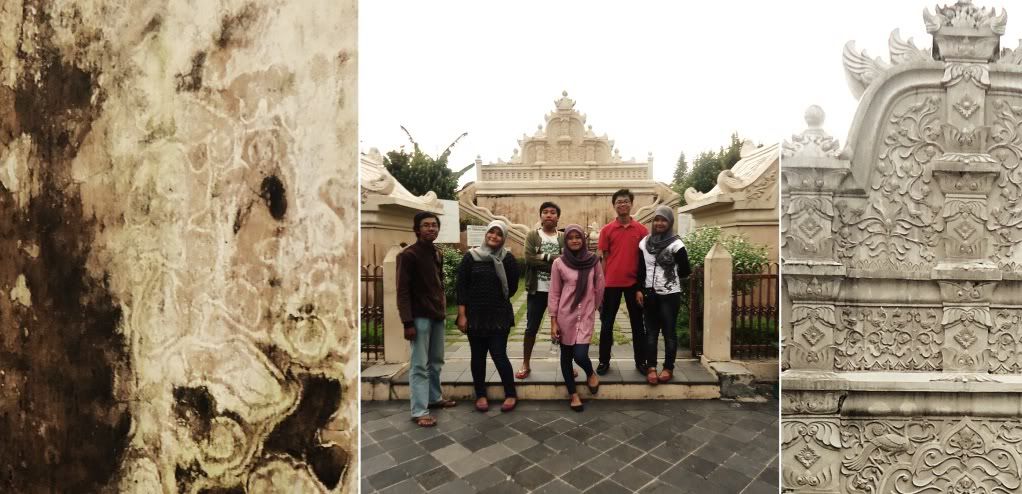 A very beautiful place, Taman Sari (place for Sultan Jogja long long long time ago)
with the story that is not less interesting.
And our evening meal at Angkringan Jogja, a very typical and famous.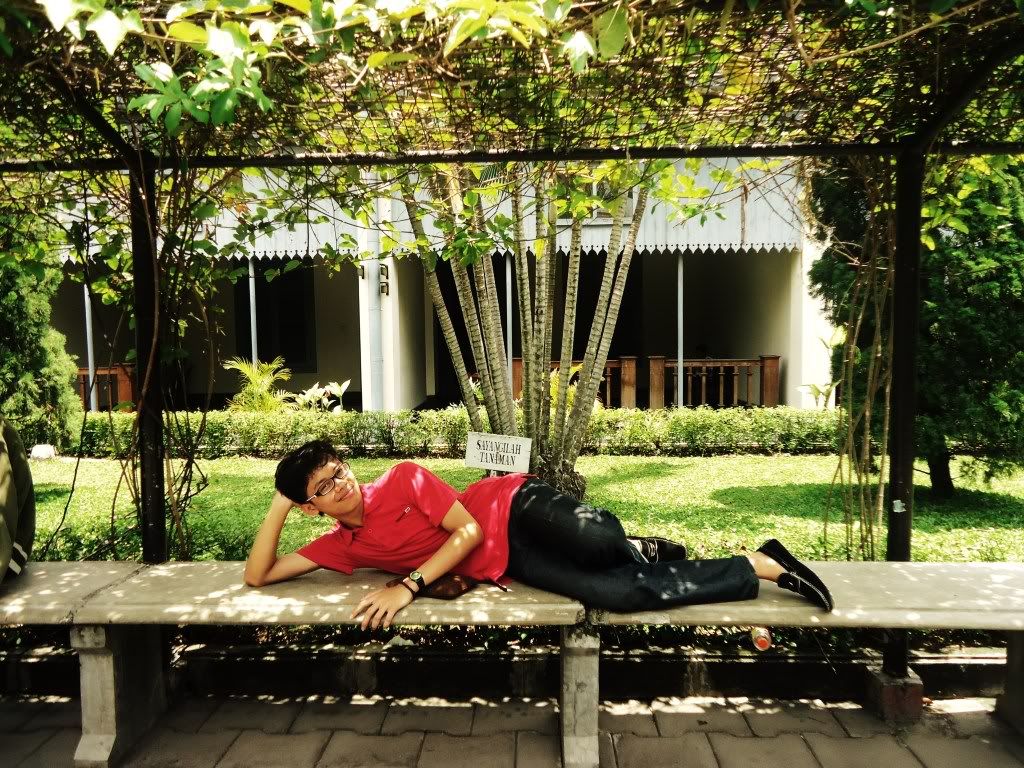 An experience that will not be forgotten.
Thanks for everything to: Laras, Ina, Guntur, Hanggoro, Nela, Chatrine, Zulfa and Saphira :)
JOGJA
has more than just culture though.
A travelers paradise in Java, Indonesia, with a lot of fascination which have not been revealed.