Today I attended art exhibition, but this is not an ordinary art exhibition. Because the young and talented fashion designer, participate for installation without the fashion show. They should think about the stories, has a concept and value of art to show off the fashion.
Sebastian Gunawan, co curator-fashion, said that Fashion is part of art, it works the same way and fashion can also stand alone, as art.
Didit Hediprasetyo - "Mooncaster"
Jeffry Tan - "Wedding Obsession"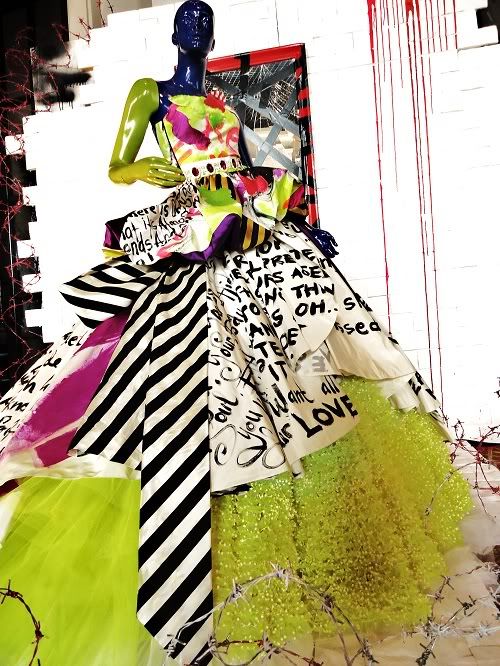 Adesagi Kierana - "Drowning in Your Love"
Steven Huang - "Generation Gap"
Barli Asmara - "Natural Bond Beauty"
Andreas Odang - "I Don't Want You To See Me This Way"
Sapto Djojokartiko - "Misogyny Hatred of Woman"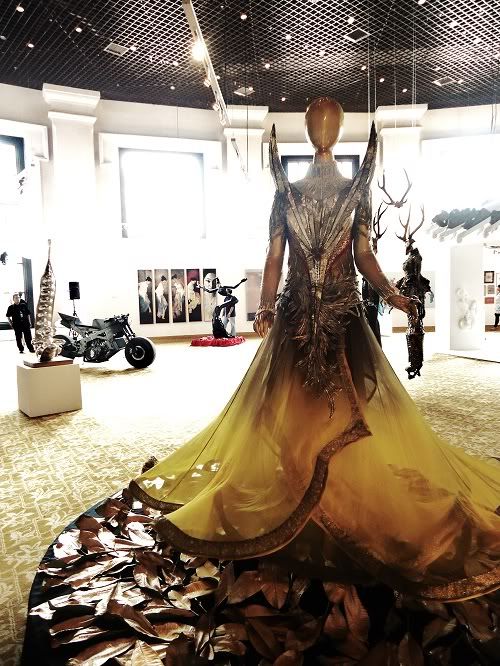 Deden Siswanto - "Lovely Nagari"
I enjoyed every minutes in this room, like hypnotized and carried away to paradise. You can also enjoy the work of 8 Indonesian designers too until December 6, at Sampoerna Strategic Square Jakarta.