Yesterday, I read an article about a local brand, that is Seth & Edith. And voila I am very interested in what they offer premises.
Seth & Edith is a brand that offers apparel products combining classic and modern concepts. Ageless, simple and brings the character of flexibility and a adaptability of present lifestyle that are easy to wear and functional, with limited quantity for each variation products.
They Value simplicity at its finest.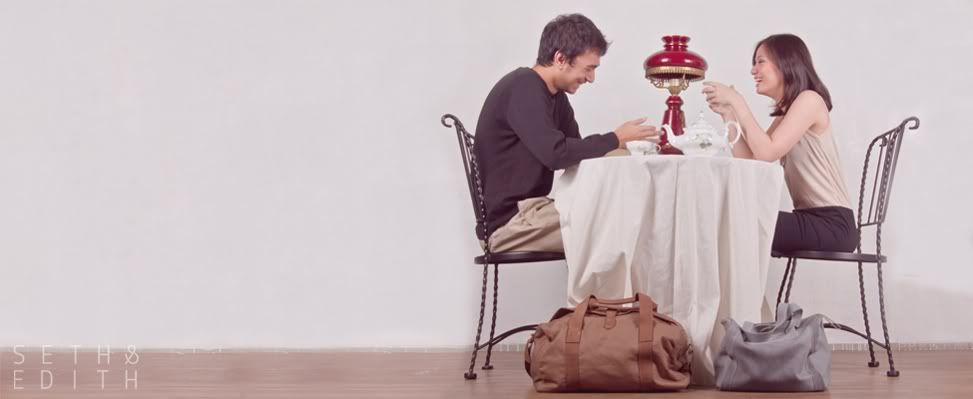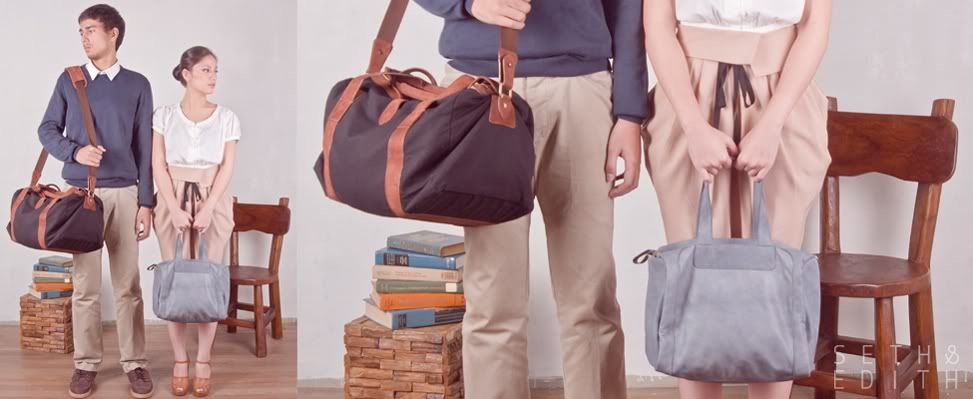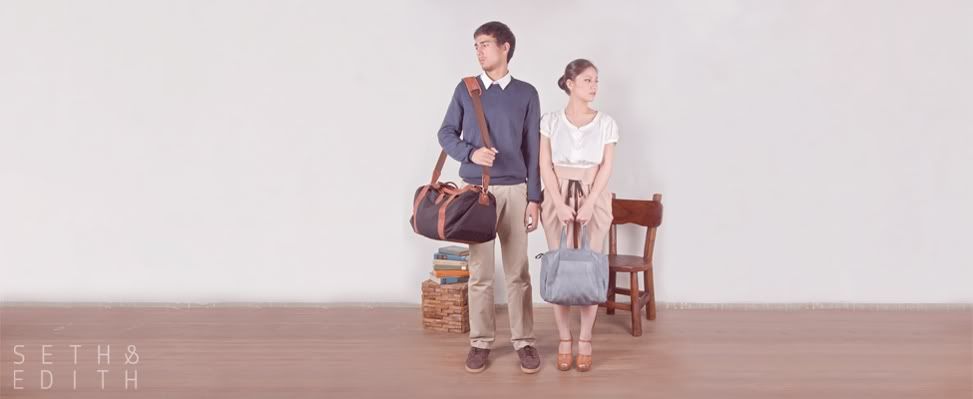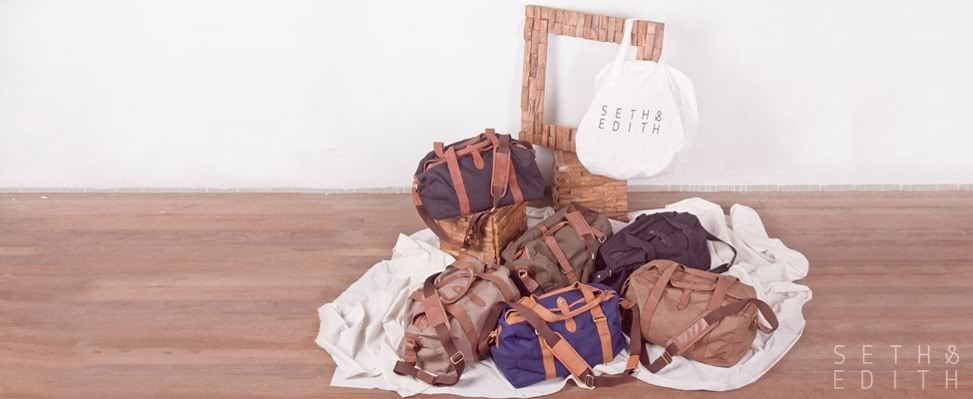 The price is around Rp. 429.000 for sport tote bag and Rp 699.000 for duffle bag.
I love the khaki duffle bag. Which one do you love?