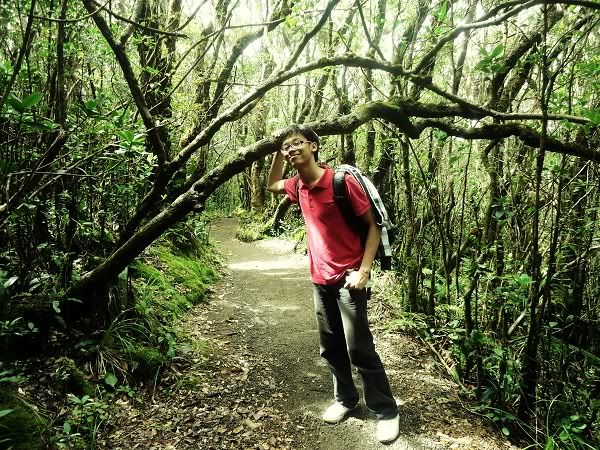 Last weekend I was joined hiking to Gede Pangrango Mountain National Park, Bogor - Indonesia, for three days, which was held by STAPALA. OMG I found it hard to believe I could reach the top, about 3000 meter above sea level. Subhanallah, the scenery was beautiful and very cold in there. It was very peaceful and dramatic with the fog and breeze. Fits perfectly with Burberry coat, Alexander McQueen scraff and Marc Jacobs boots, but um… for now, I can only imagine, hahaha.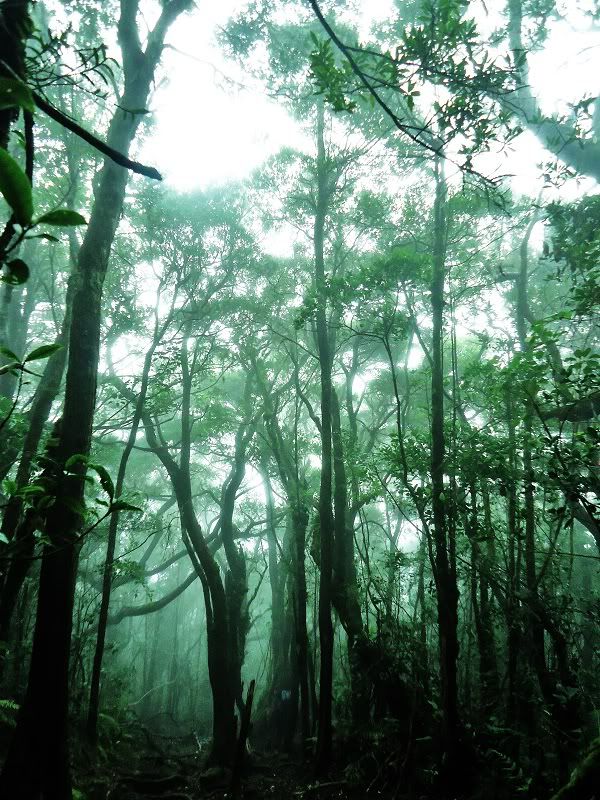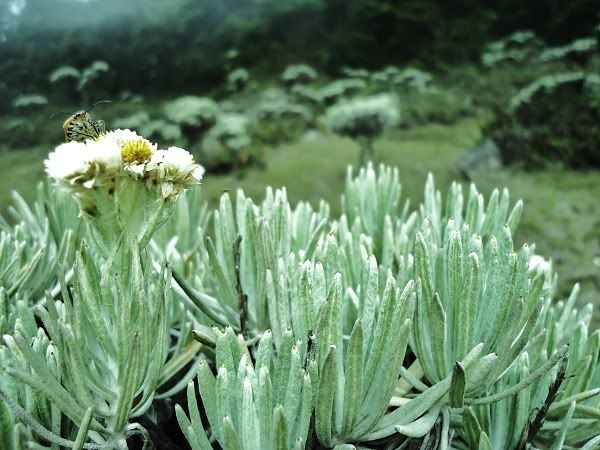 Edelweiss is so much beautiful. Symbol of everlasting love. Flawless.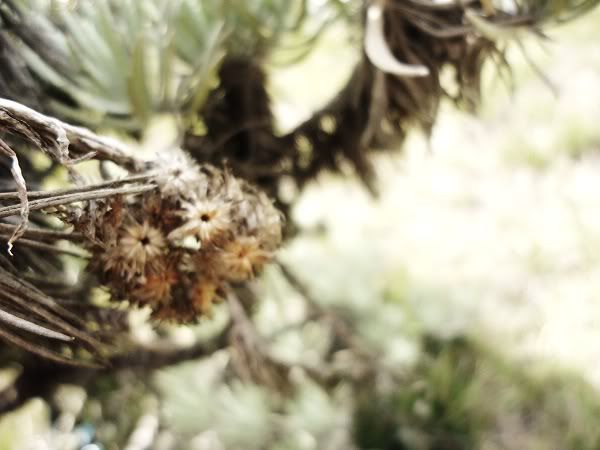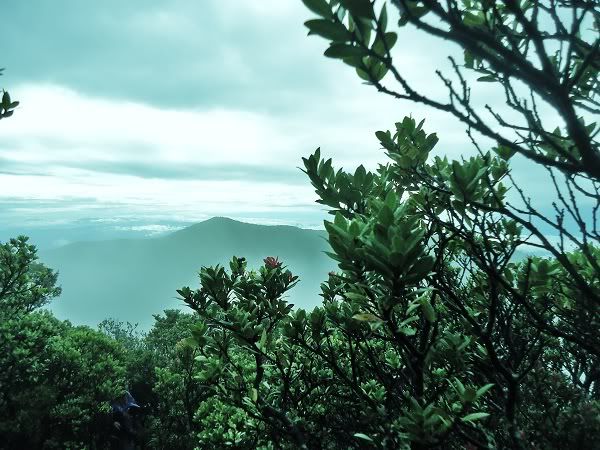 Feel the natural beauty of Allah SWT creation.