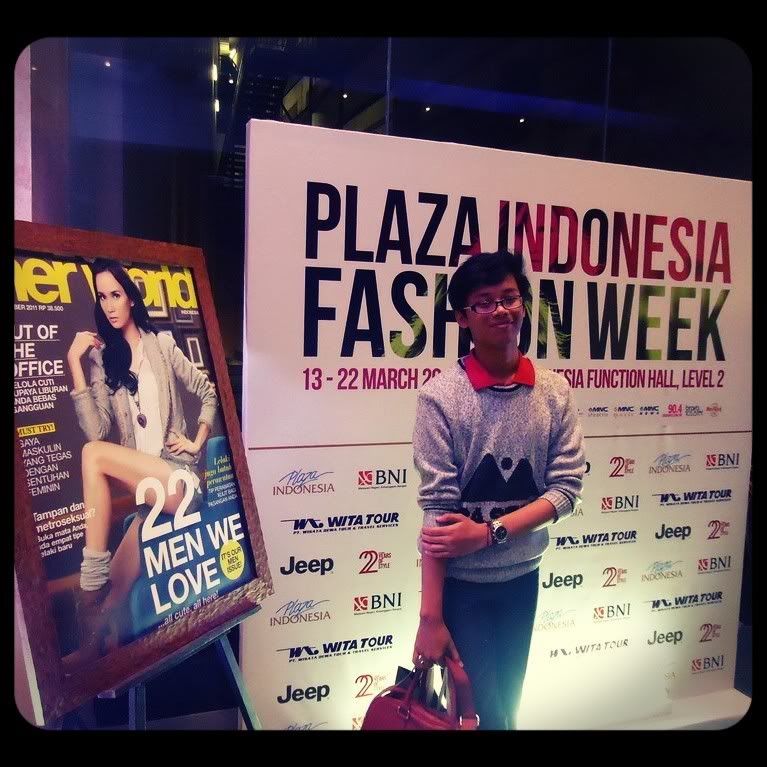 To celebrate the 22nd anniversary,
Plaza Indonesia "Inspiring You Always" offers great promotion.
Ofcourse it's fashion week.
Luckily, I got an invitation for (X)S.M.L spring summer 2012
as the last show of the events (03/22/2012).
Coming up with knitted-Brastagi-sweater,
I enjoyed every pieces of the collection.
As we know, (X)S.M.L have a strong character in every collection.
Edgy, smart, and playful.
And those must-have-outer-wear can be worn in multiple ways.
Are you ready for this summer?
Watch out, green would be very attractive !!